Hawthorn Fiat Repairs 
                                  Fiat Donnini Repairs 03-95717431 
                             Hawthorn Fiat Service Repairs Specialist
                                    Fiat Donnini Repairs is an Established Motor Mechanic Workshop in Malvern Melbourne.
                            We are located at 849 Dandenong Road Malvern East accross the Road from Caulfield Railway Station.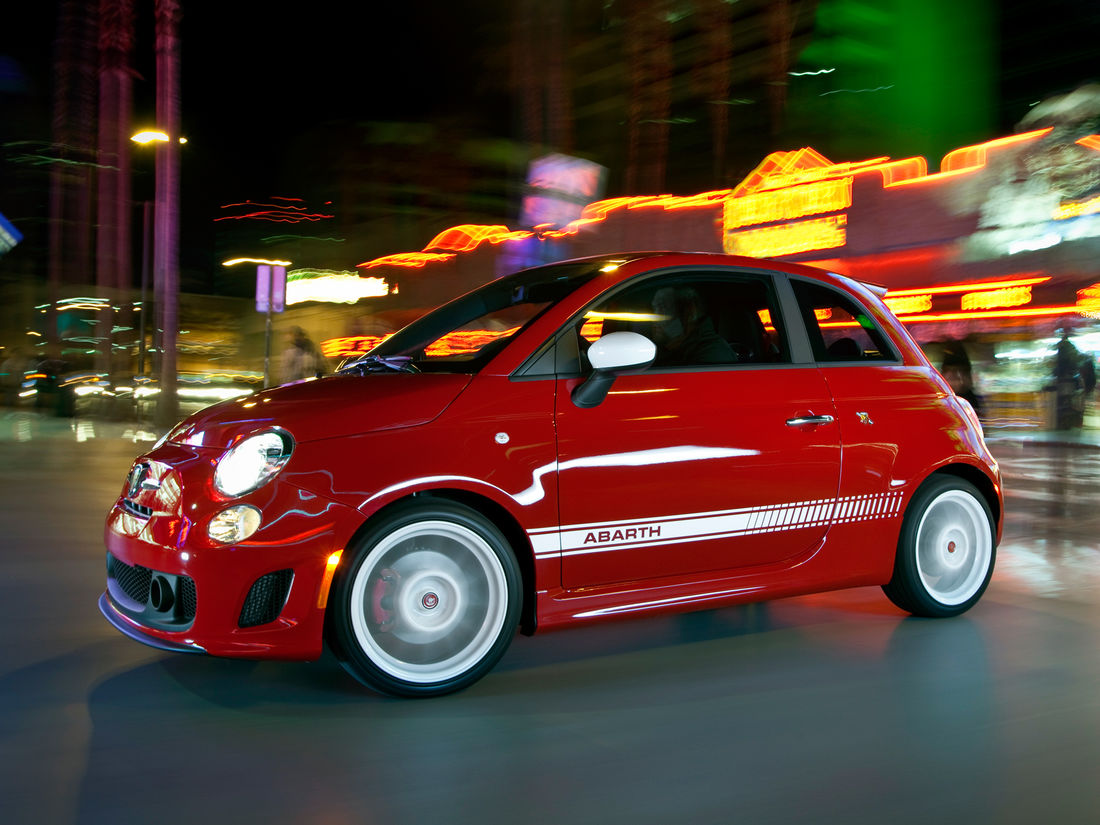 Independent Italian Car Specialist in Alfa Romeo, Fiat, Abarth.
At Fiat Donnini Repairs we specialise in the service and repairs of Alfa Romeo, Fiat, Abarth.
At Fiat Donnini Repairs our workshop is fully equipped with all the latest factory diagnostic equipment the Fiat ' EXAMINER SMART HD ' and the Fiat 'WITECH PLUS'. These computers allow us to have the leading advantage to perform the most advanced diagnostic analysis on your car. Providing us with the cutting edge technology to perform advanced work to ensure our customers receive the highest level of service and care.
We provide a comprehensive service for Alfa Romeo Abarth & Fiat models. We offer a full range of diagnostic mechanical services & repairs to all models.
Our workshop facilities is 100% own. We take pride in our business and ensure you of our quality in workmanship and customer service. 
We provide the best value service at the best Price for Alfa Romeo, Abarth, Fiat, and we provide personalised Customer Service.
At Fiat Donnini Repairs Alex Donnini offers a full range of mechanical diagnostic services repairs for all Alfa Romeo Fiat Abarth Models. We are fully Qualified and Accredited, we are VACC Accredited Repairer (Victorian Automobile Chamber of Commerce) and also hold the VicRoads Roadworthy Licence Vehicle Tester since 1996. They are the governing automotive industry who only allow Australian qualified mechanics (technicians) to trade under them. As a VicRoads and Vacc member our service is recognized and accredited by professionals in the industry. 
If your Fiat is still under factory warranty, you can rest assured that we perform Fiat Dealer Logbook Service according to Manufactures logbook specifications and only use genuine parts. Having your vehicle serviced outside Fiat dealership will not void your warranty if the manufacturers guidelines are followed. 
We are located in the heart of Malvern, nestled amongst the urban areas of Glen Iris, Carnegie, Murrumbeena, Chadstone, Glen Huntly, Hawthorn, Glen Iris, Toorak, Armadale, Ormond, Balaclava, Caulfield North and across the road from Caulfield Station, which has easy access to trains, trams & buses. We are minutes away from Glenferrie Road and Malvern Central Shopping Complex and 5 Minutes drive to Chadstone Shopping Centre, 10 minutes drive along Dandenong Road from St Kilda, Albert Park, South Yarra, Prahran.
Fiat Specialist Service Repairs
Fiat

Factory Original Diagnostic Computerised Scanning Tools 

Fiat Examiner Smart HD & Fiat Witech Plus
Fiat

Factory Original Re-programming to Allow you the Latest Software Updates 

Fiat 

Log Book Servicing as per dealer specification

Fiat

Dealer Service with out the expensive price tag

Fiat

All Mechanical Repairs At One Place

Fiat 

Dualogic System Specialist Service Repairs and Maintenance 

Fiat 

Major Service Repairs and Maintenance

Fiat 

Minor Service Repairs and Maintenance

Fiat

 

Brake ABS Systems Repairs and Maintenance

Fiat 

Clutch System Repairs and Maintenance

 
Fiat 

Timing Belt Replacement Service and Maintenance

Fiat 

Engine Repairs Engine Rebuilds and Engine Reconditioning and Maintenance

Fiat 

Airbag System ECU and Sensors Repairs and Maintenance

Fiat 

Transmission Drivetrain Repairs and Maintenance Transmission Rebuilds and Reconditioning

Fiat 

Reconditioning Heads and Maintenance

Fiat 

Exhaust System Repairs and Maintenance

Fiat 

Climate control System Repairs and Maintenance

Fiat 

Cooling System Repairs and Maintenance

Fiat 

Radiator and Water Pump Service Repairs and Maintenance

Fiat 

Starter Motor Repair or Replacement

Fiat 

Alternator Repair or Replacement

Fiat 

Diesel Particulate Filter ( DPF) Regeneration

Fiat

New Parts

Fiat

Used Parts

Fiat 

Full Safety Checks & Inspections

Fiat

Pre-Purchase Inspection

Fiat

Roadwhorty

Fiat 

Fuel System Repairs and Maintenance

Batteries Supplied & Fitted

Personalised Customer Service

With over 35 Years Experience on 

Alfa Romeo, Fiat, Abarth,